To Alahlam Resort – Allith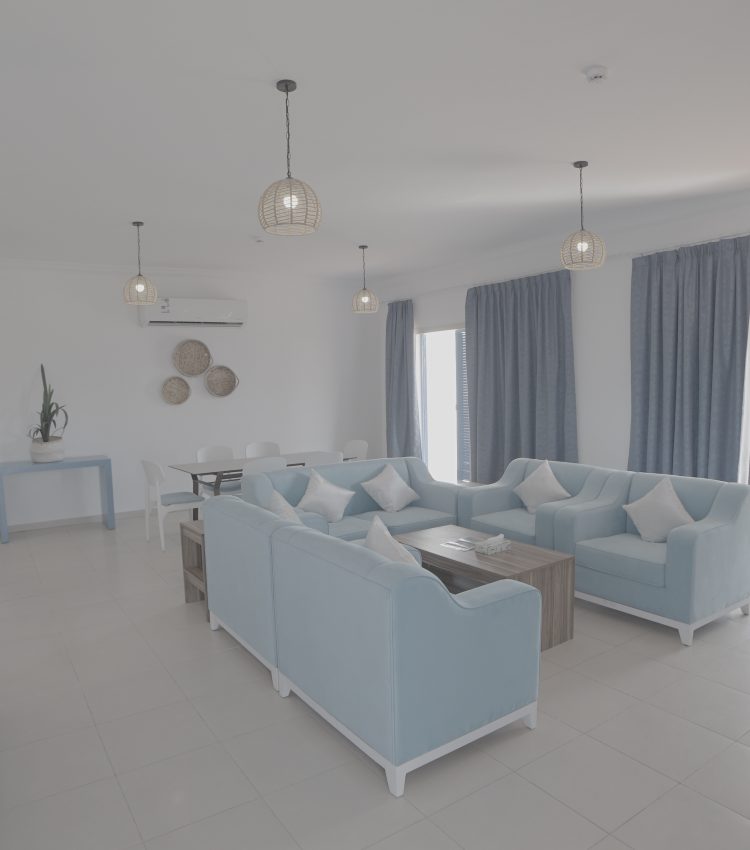 The Suite is the best in the compound and it overlooks the sea and swimming pool.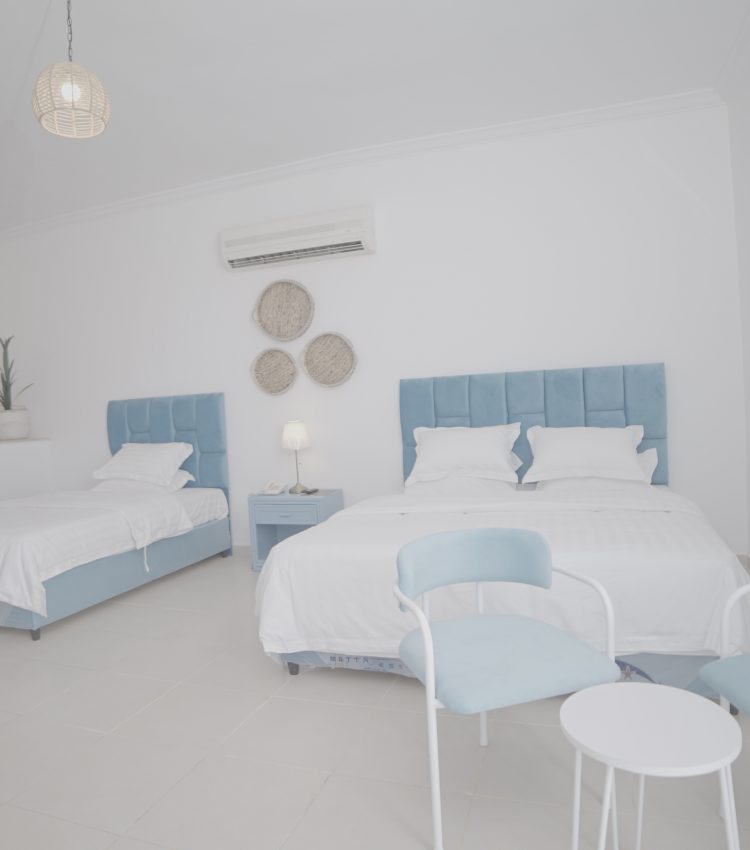 Chalet for families with two beds overlooking the swimming pool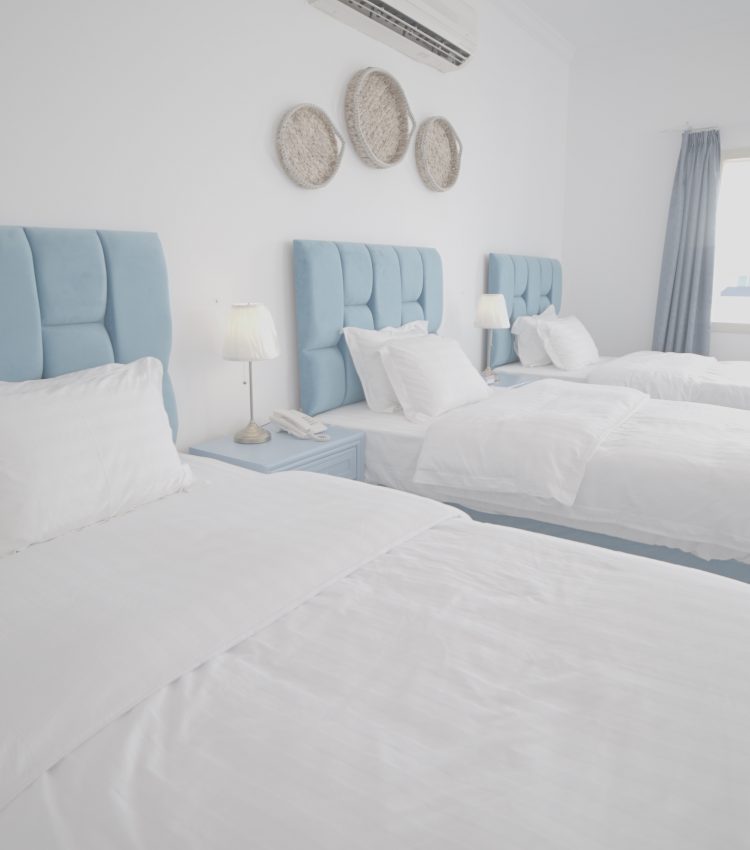 Chalets for youth contain two beds, overlooking the walkway of the marina
Al Ahlam Resort provides many amenities to ensure a perfect stay
is an island that extends on the coast of the Allith Governorate of the Makkah Al-Mukarramah region, the island is located in the Red Sea, and it consists of a main island represented in Jabal Allith Island, followed by twelve small islands, about 11.50 nautical miles from Al-Leith, and it is distinguished by its clear waters. And with a natural landscape, and abundant in rare fish and coral reefs, and an area of 4 km2.